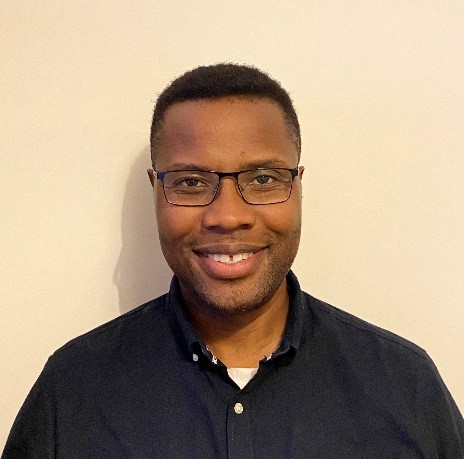 Pastor Kisumba
Though I currently serve as a local pastor in the Kingstanding community and beyond, my professional educational background is in architecture. I fully qualified as an RIBA Architect back in 2000 with a Master's Degree. So I am a child of the 80s!
In 2015, after unexpectedly being asked to pioneer and lead what we decided to call Cedar Church, Birmingham, my wife, two daughters and I made the life-changing move from Yorkshire to the Midlands. All in all, challenging and rewarding.
Whilst living in Yorkshire, I served as a Parent Governor at St John's Junior & Infants School, Golcar and was involved in various aspects of school life, including the writing and production of a fun school song 'Come on St. John's!'
I have a keen interest in people and place and was honoured to direct a city-spanning British Sign Language Chorus Project 'Your Love Lifts Me Up' for the Birmingham 2022 Commonwealth Games Cultural Festival. All this sits well with my appointment as LEA Governor to promote foundational British Values here at Kingsland Primary School.