EXTENDED DAY CARE
KINGSLAND BEFORE AND AFTER SCHOOL CLUB
Kingsland Before and After School Club is the extended day care facility at Kingsland Primary School, established in 2003.
We have a wide range of resources and offer extensive indoor and outdoor play. We welcome registered professionals into the Club to offer varied services and activities to widen the spectrum of activities.
We offer a Before and After School Club, whereby during term time we open our doors at 7.30am for busy parents/carers to start their day and continue after school till 6.00pm.
We have a wide variety of toys for all age groups including dressing up, dolls, garage and cars, painting, dough and much more, whilst also giving your children the opportunity to socialise with children of all ages from within the school, making new friends.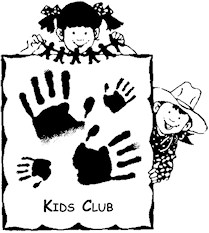 REGISTRATION FORM
Click here to download the registration form to enroll your child.
FEES AND PAYMENTS
AFTER SCHOOL CLUBS
Payment for your childcare can be made by cash or cheque.
For any queries or booking information, please contact:
Gemma Rowe – 07760 346 575
Extended Day Care - Before and After School Club Payments

AM Early Session (7.30am to start of school)


AM Early Session (8.00am to start of school)


PM Session 1 (3.30 to 4.30pm)


PM Session 2 (3.30 to 5.30pm)


PM Session 3 (3.30 to 6.00pm)